Gutter Protection For Your Roof
ABC Seamless provides a range of gutter protection products for your house. Leafguards reduce maintenance, eliminates leaf problems and keeps your gutters clean. A build-up of leaves does not only result in overflowing, but the debris remaining in the gutter can be a breeding ground for mosquitoes. Dry leaves in gutters can also be a fire hazard.
Metal Leafguard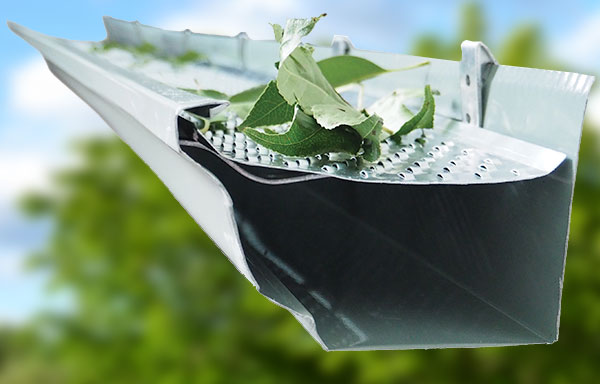 Rollformed Aluminium Leafguard provides a cost effective solution to ensure free passage of water to the downpipe.
Gutter Guard / Valley Guard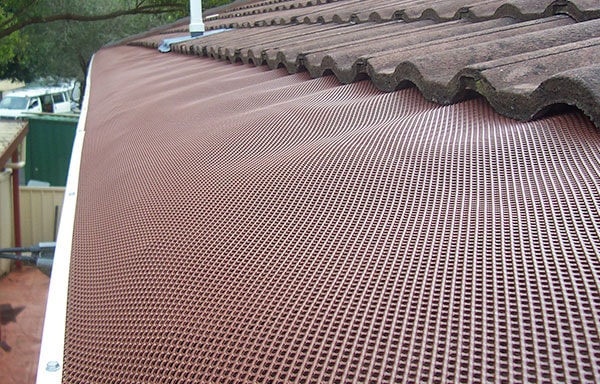 Gutter and valley protection ensures that bark, leaves, twigs and gumnuts keep out of your valleys and gutters. Allows heavy rainwater into your gutters without fail. Gutter guard fits all tile and metal roof profiles and comes in a variety of colours in both high density polyethylene and aluminium gutter mesh.