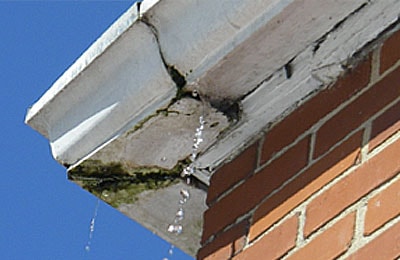 A properly installed gutter system can give you peace of mind for a long time since it will successfully operate to take water from your roof and direct it away from your house. It is for that reason that gutters play a significant role in protecting your property from major water damages...
Read More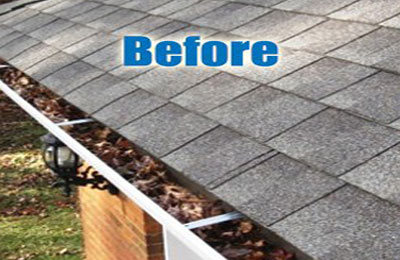 The windy and rainy climate coupled with the often leafy and tree riddled neighbourhoods in New South Wales means that your gutters need to be cleaned frequently...
Read More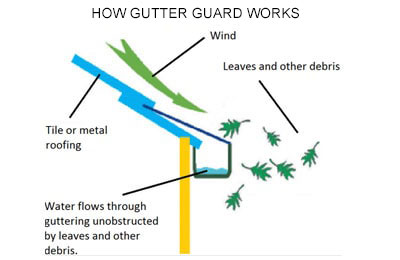 Homeowners in broader Sydney, Central Coast and Wollongong certainly face some challenging conditions from dust, weeds, pests, trees and often very high leafy gardens...
Read More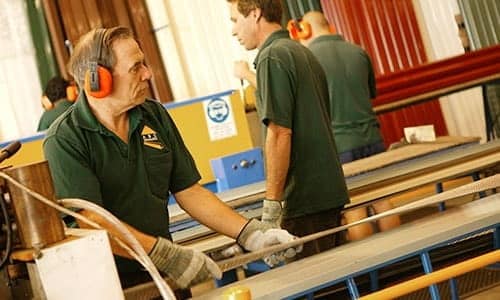 How long should ABC Seamless Aluminium Gutters last? Our Aluminium Gutters should last at least 25 years. If they're well-maintained, they can last up to 30 or 40 years...
Read More